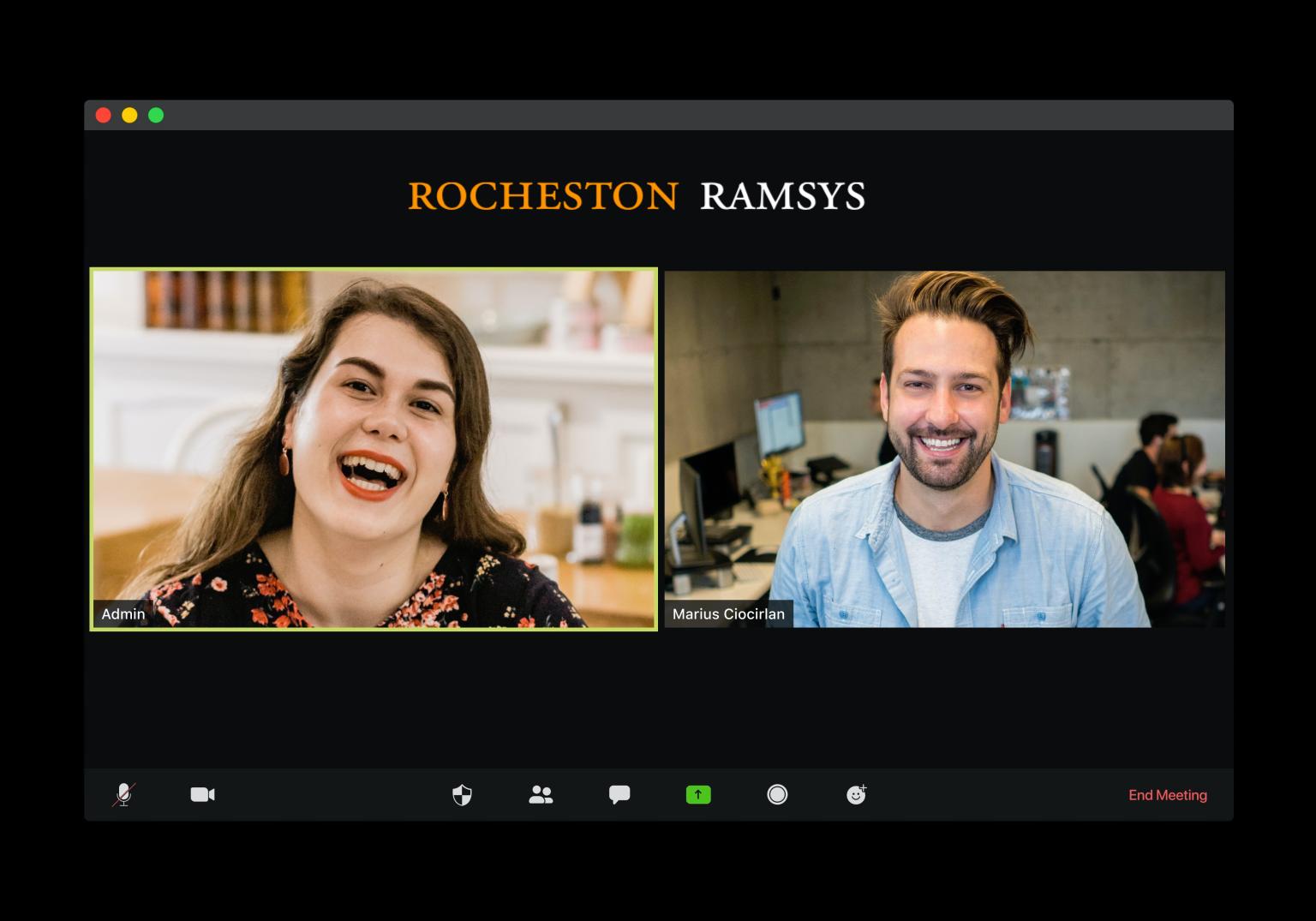 You can take the test anywhere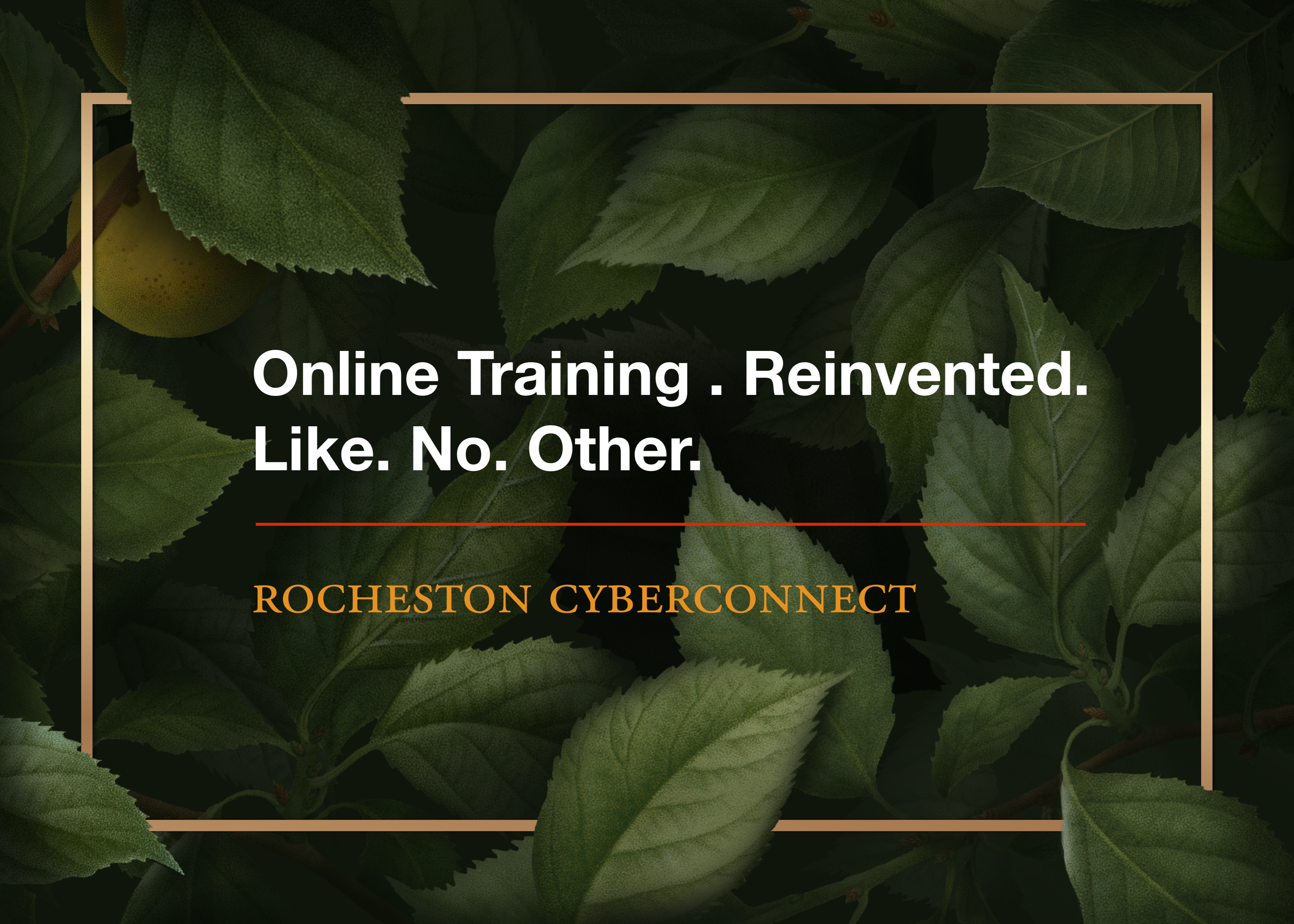 Rocheston Ramsys

Classroom training is dead. Onsite exam testing is dead too. The future is online. Meet 'Rocheston Ramsys'. It is the remote online exam proctoring system. We custom built the entire platform from the ground up.

Simple and elegant interface. The Ramsys system integrates beautifully with Rocheston Cyberclass® and Cyberconnect. Rocheston will be rolling out Ramsys to conduct RCCE® exams remotely.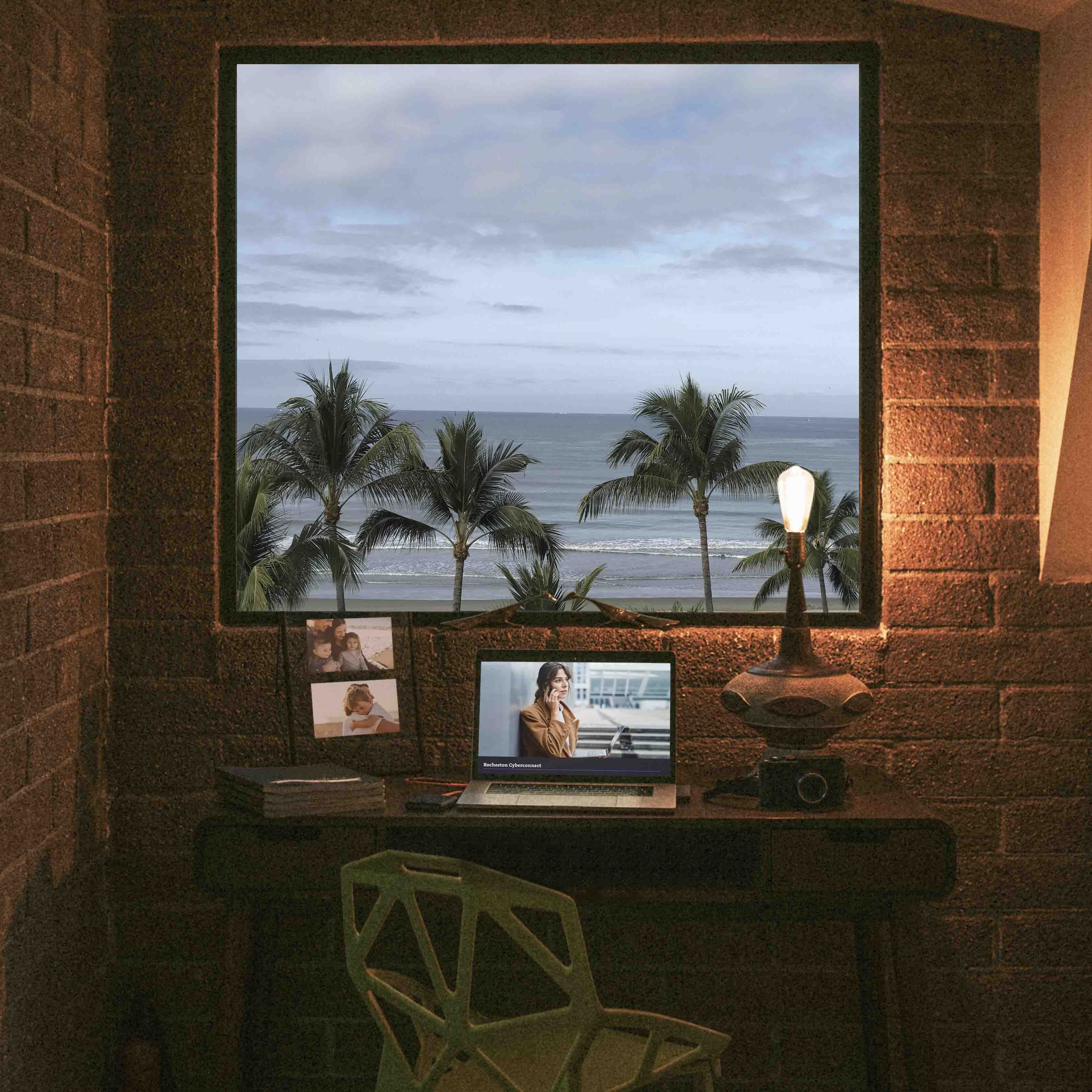 Take the Test Anywhere

You can take the RCCE® exam anywhere, anytime on any device. Yes, you can take the exam from anywhere using Mac, iPad and Windows devices.