Post your Badge in Social Media Sites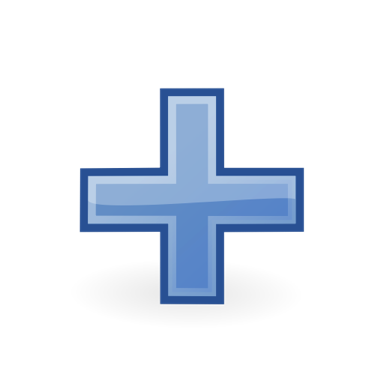 Add a Rocheston Certification Digital badge to your LinkedIn Profile, Facebook Page or Twitter account to validate your professional & technical expertise.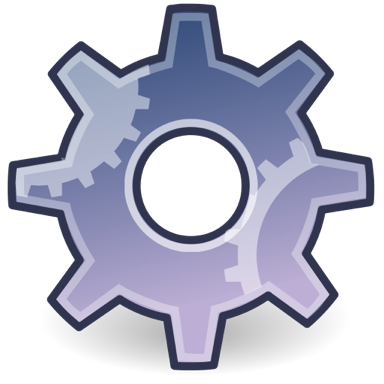 Anyone can verify your Rocheston Certification by clicking on your badge.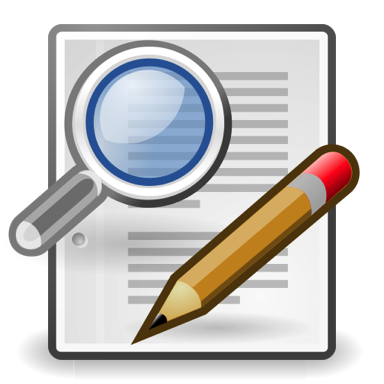 Each badge gives details about specific skills you developed.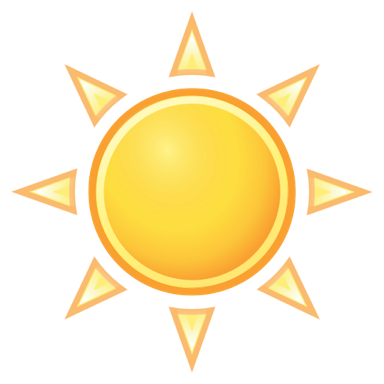 You've earned it. Get the recognition you deserve.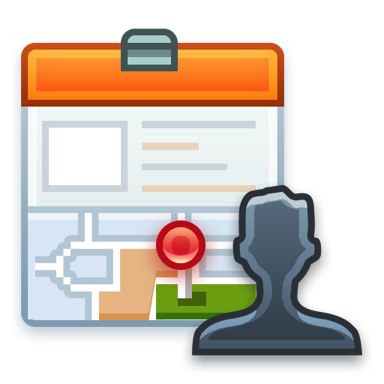 Market your skills. Use your badge to apply for jobs.