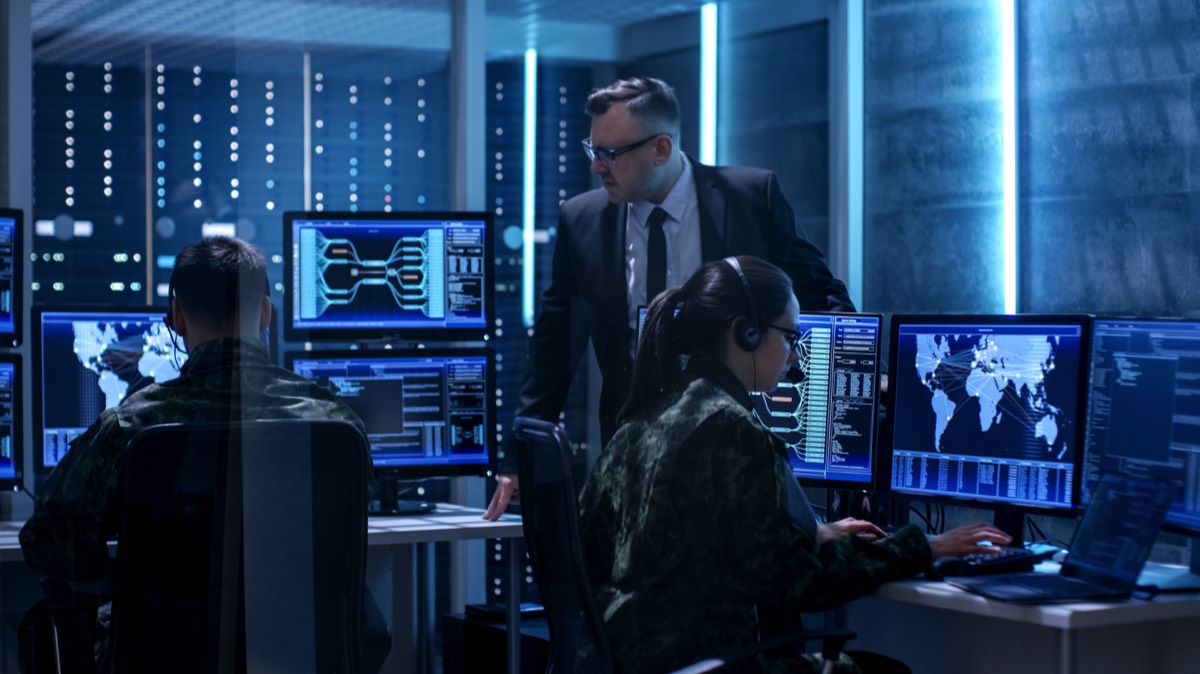 Rocheston Certified SOC Engineer

Safeguarding the frontiers of an organization's security infrastructure requires squads with unmatched skillsets. These individuals are assigned the exclusive tasks of setting up access control, network security, need & risk analysis, identifying threats & controlling attacks and the list goes on!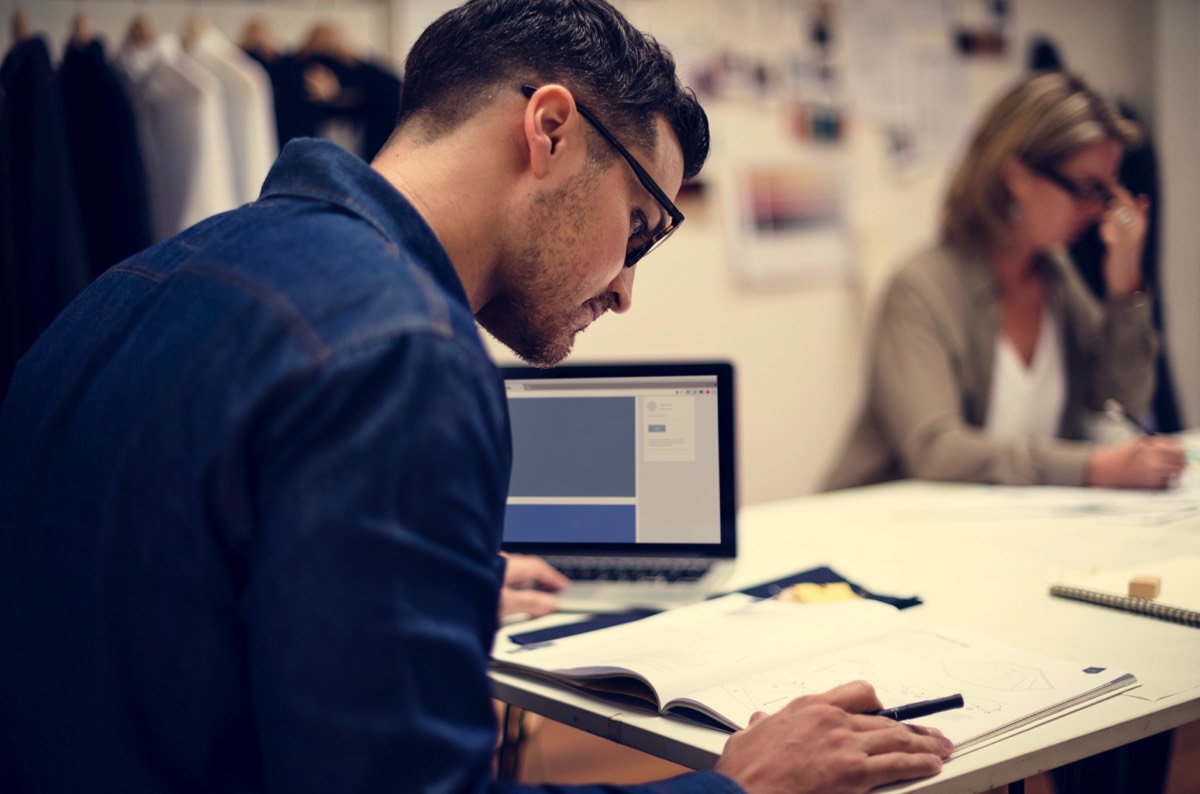 Rocheston's state-of-the-art Cyberthreat Intelligence Center is the training ground for such new-age cybersecurity superheroes to protect NextGen businesses, institutions or organizations, and where data is the fuel for accelerating success. Security Information and Event Management (SIEM) solutions deliver actionable intelligence to prioritize and respond to threats, with built-in security content packs simplify analyst and compliance operations.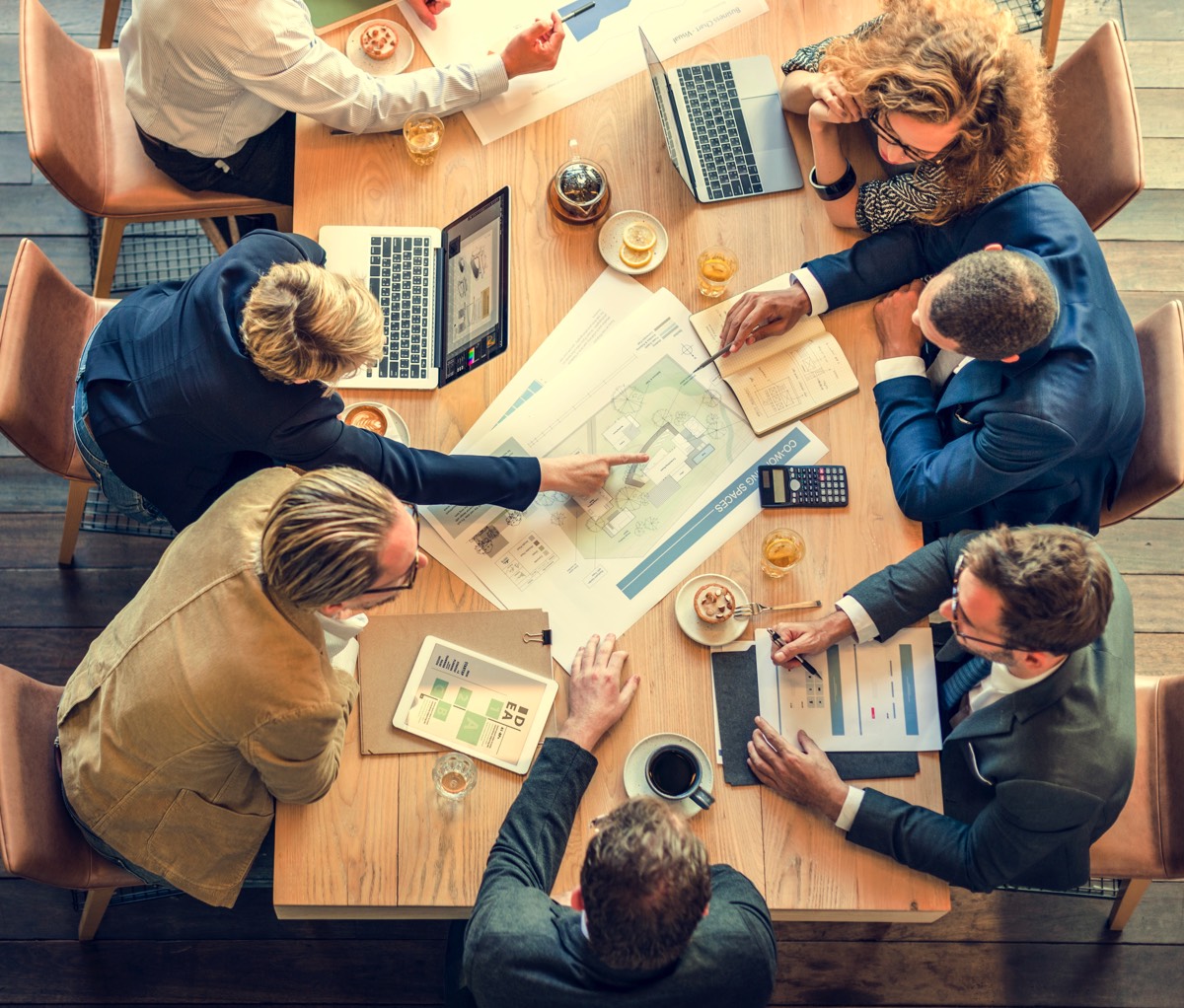 However, with all the right tools and processes in the armour, cybercrime detection cannot be handled by individual super heroes; they have to collaborate as a team. To ensure accurate identification, analysis, investigation and reporting of potential security incidents, organizations need a "Security Operations Center (SOC)". Rocheston launches an innovative and first-of-its-kind course on SOC.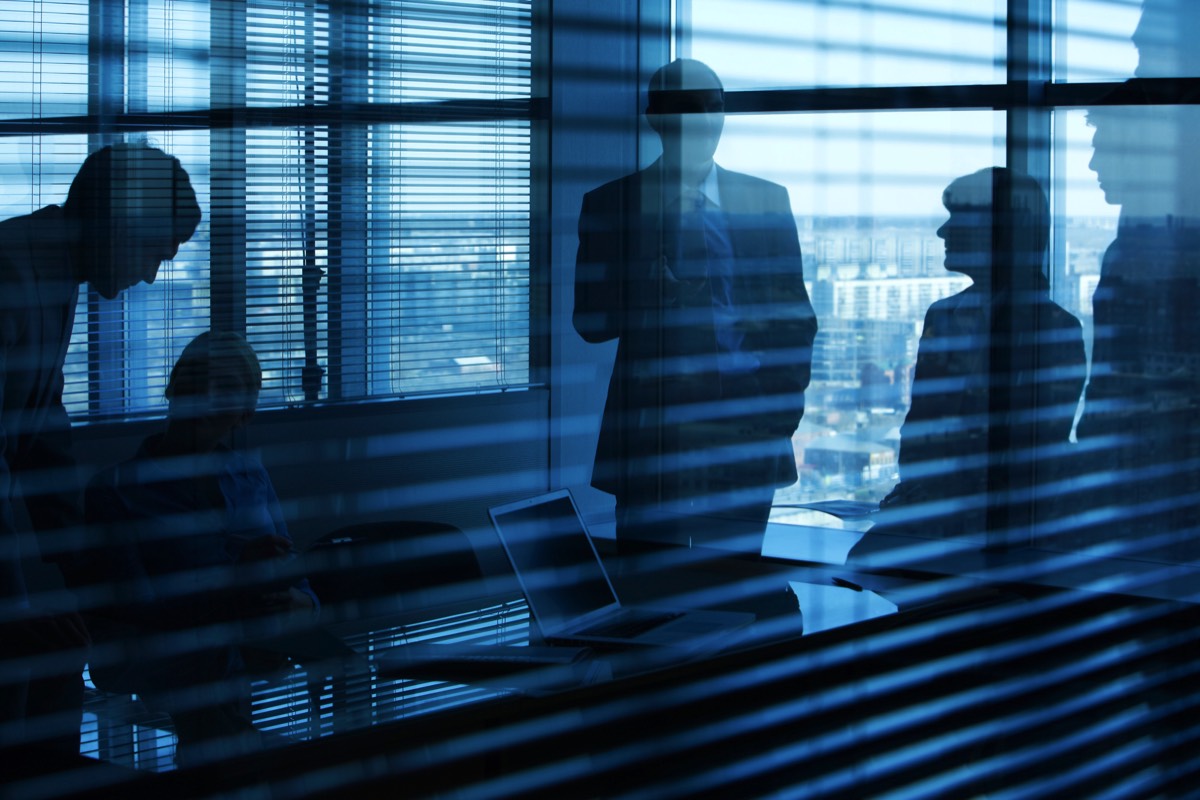 According to Mandiant (a FireEye company), M-Trends report, "It takes an average 99 days for a malicious attack to be identified. In the meantime, data privacy and protection have become core to today's security strategies".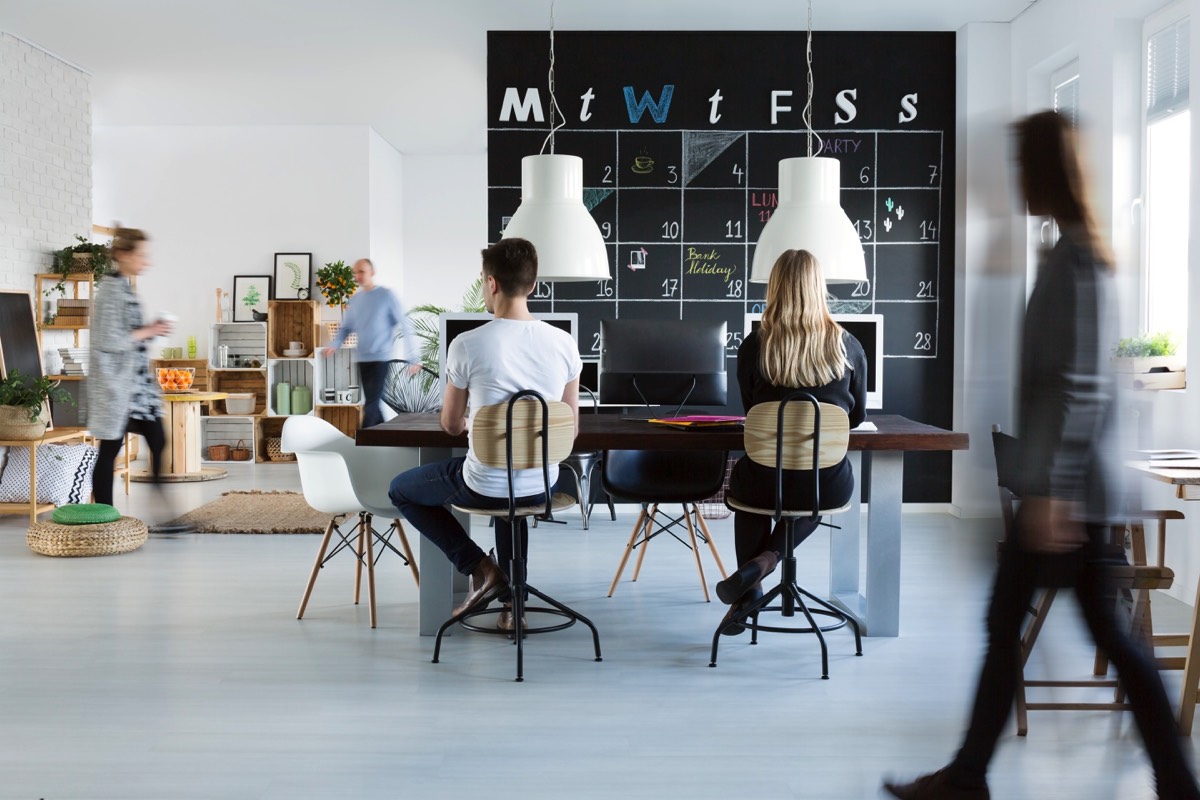 Taking a leaf out of the "Avengers: Age of Ultron" movie where Jarvis (the virtual assistant) informs Tony Stark, "The central building is protected by some kind of energy shield. Strucker's technology is well beyond any other Hydra base we've taken", Rocheston Certified SOC Engineer (RCSE) course promises to prepare you to take cybersecurity to the next level!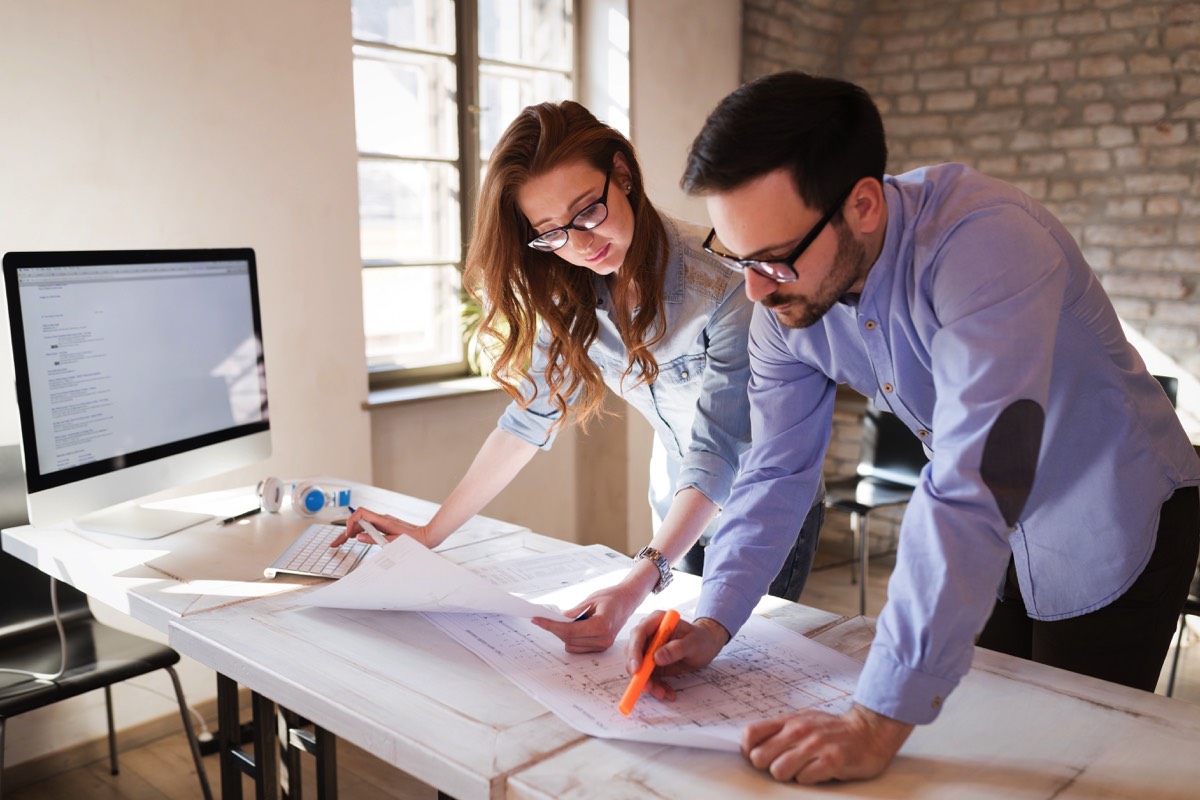 What is SOC?

SOC is a resourceful security incidents-detector set up to help organizations to monitor and analyze activity on networks, servers, endpoints, databases, applications, websites and other systems round-the-clock.

SOC is crucial in identifying any anomalous activity that could compromise the entire system security. SOC is a team job with multifaceted talent including cybersecurity analysts, cybersecurity engineers, cybersecurity threat intelligence experts and cybersecurity compliance officers.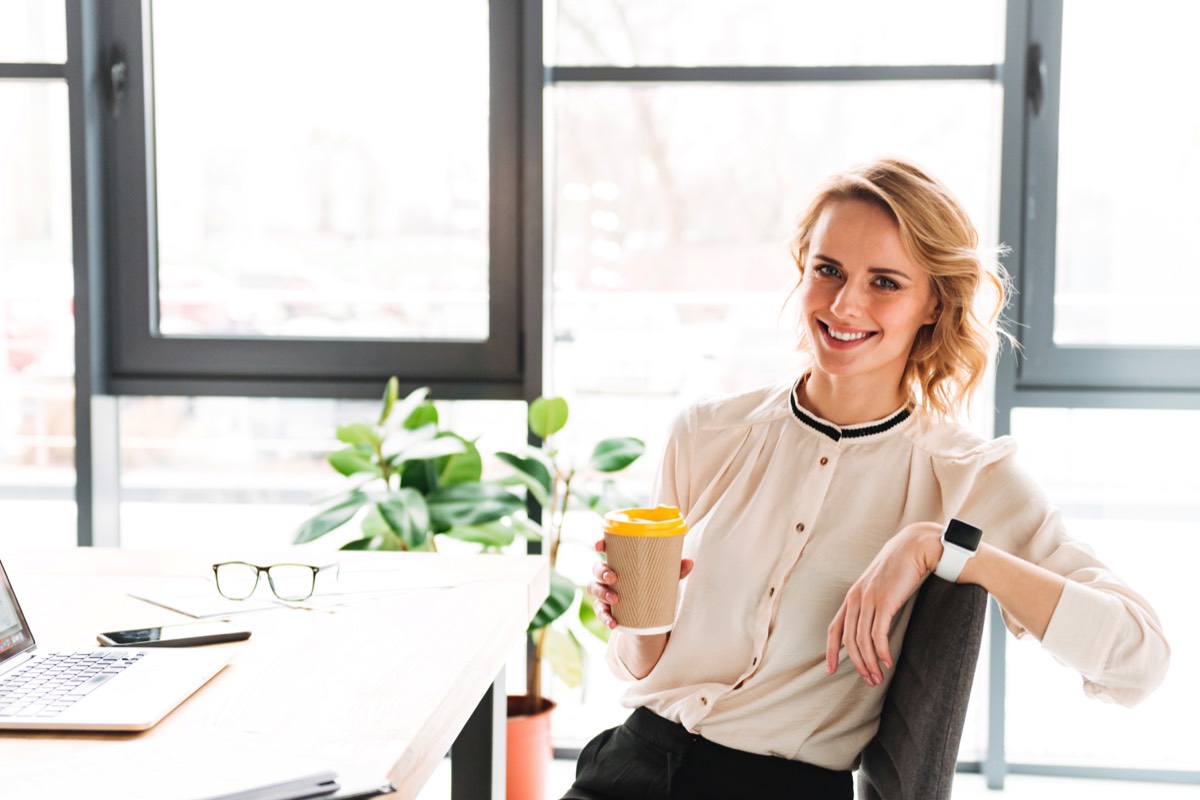 The two main stages in setting up SOC include:

1. Setting up security monitoring tools, ensuring critical cloud and on-premises infrastructure logs are properly managed.

2. Using the security monitoring tools to detect malicious activity based on alerts, investigating indicators of compromise (IOCs like file hashes, IP addresses, domains, etc.) and share the findings with the cybersecurity team members.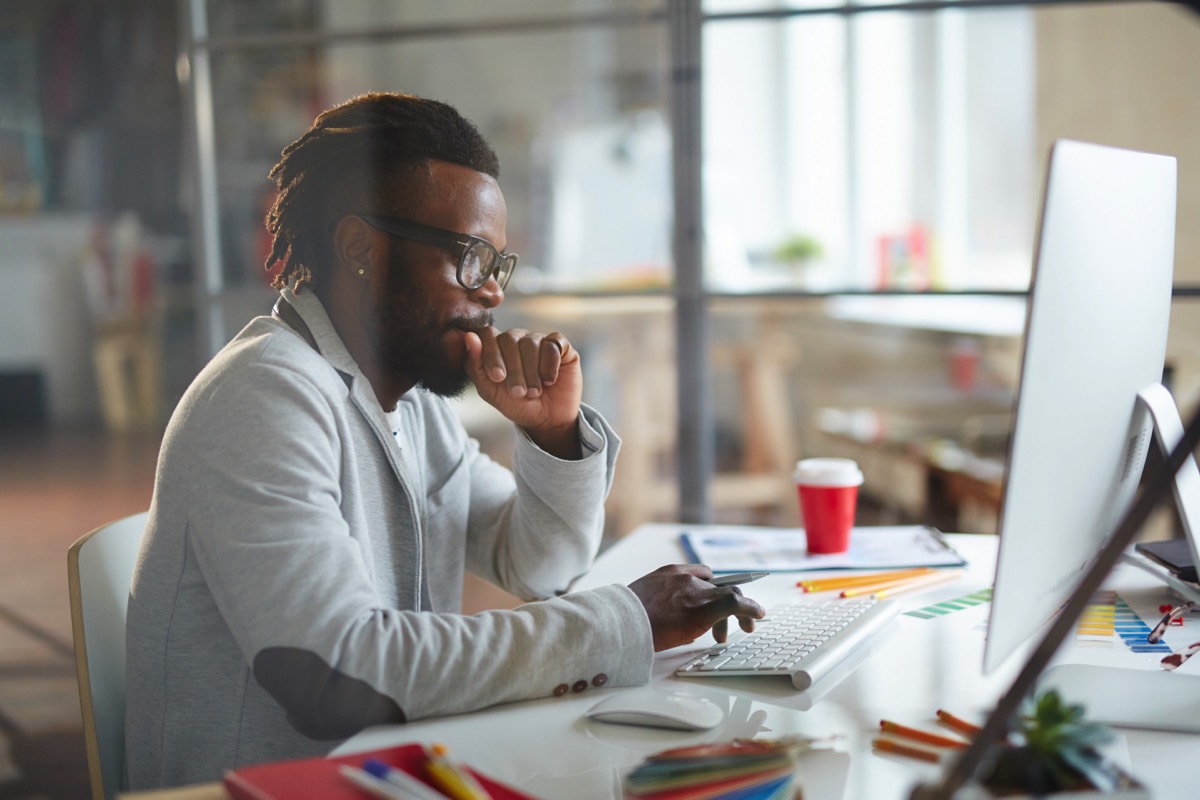 Why Choose RCSE?

The RCSE is completely hands-on while dealing with ongoing, operational component of enterprise information security. RCSE is also deeply focused on the security architecture, security strategy and implementation of protective measures in the organization. These capabilities make the RCSE razor-sharp in detecting, analyzing and responding to cyber threats.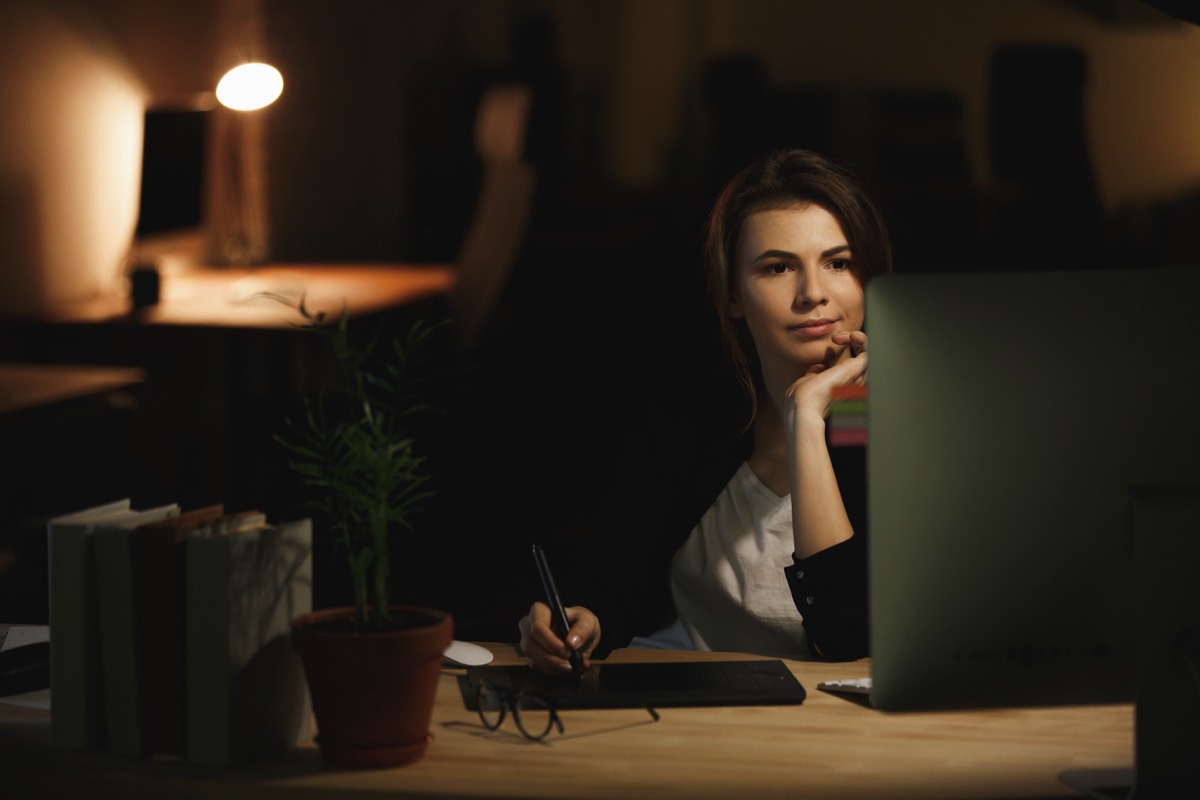 Rocheston understands that business-specific goals vary based on the organizations. Cybersecurity strategies and SOC design are developed with the organization's business objectives in view.

The RCSE is trained to adopt the relevant SOC strategy in tune with the objectives and set up the SOC infrastructure including the breach detection solutions, firewalls, IPS/IDS, and a security information and event management (SIEM) system, as appropriate. He/she is also equipped to manage SOCs that might require updated malware reverse engineering, advanced forensic analysis or even cryptanalysis, to manage incidents.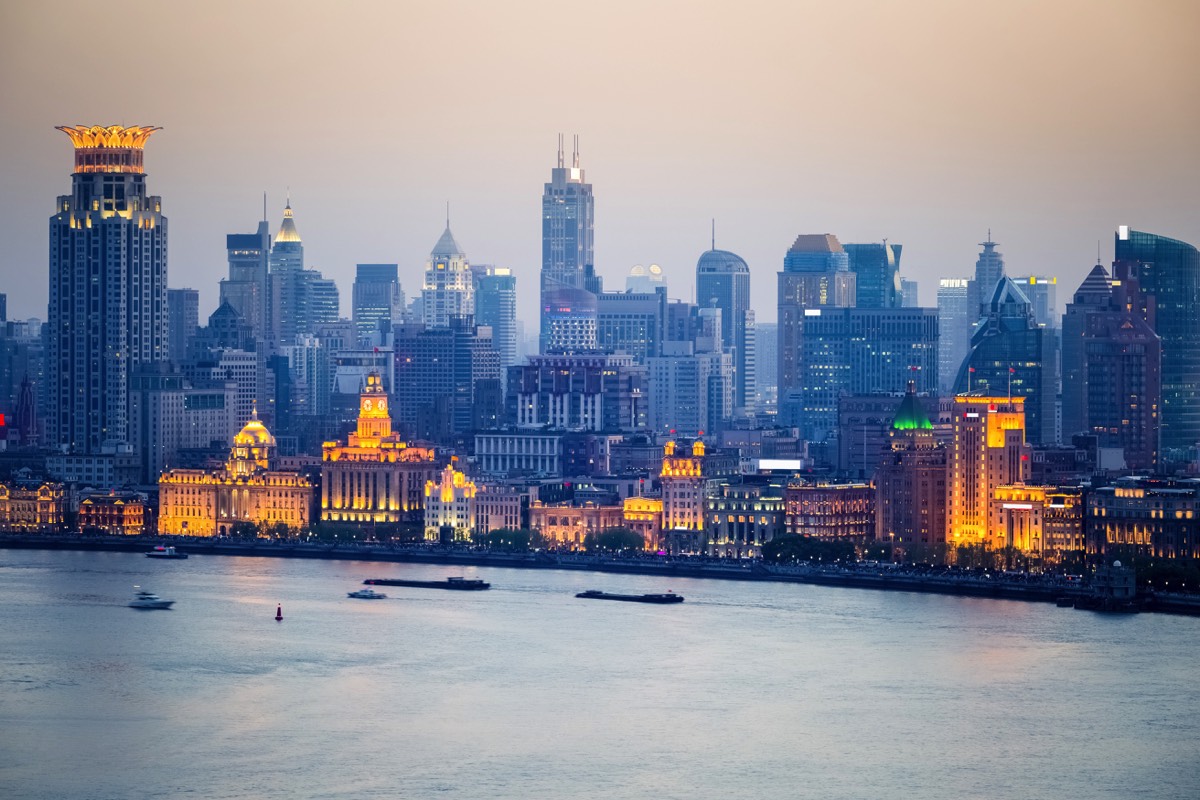 The RCSE is also capable of handling the data flows, telemetry, syslog and other information input from the SOC members and correlate the data to check for vulnerabilities and protect sensitive information, even while ensuring compliance with government and industry regulations.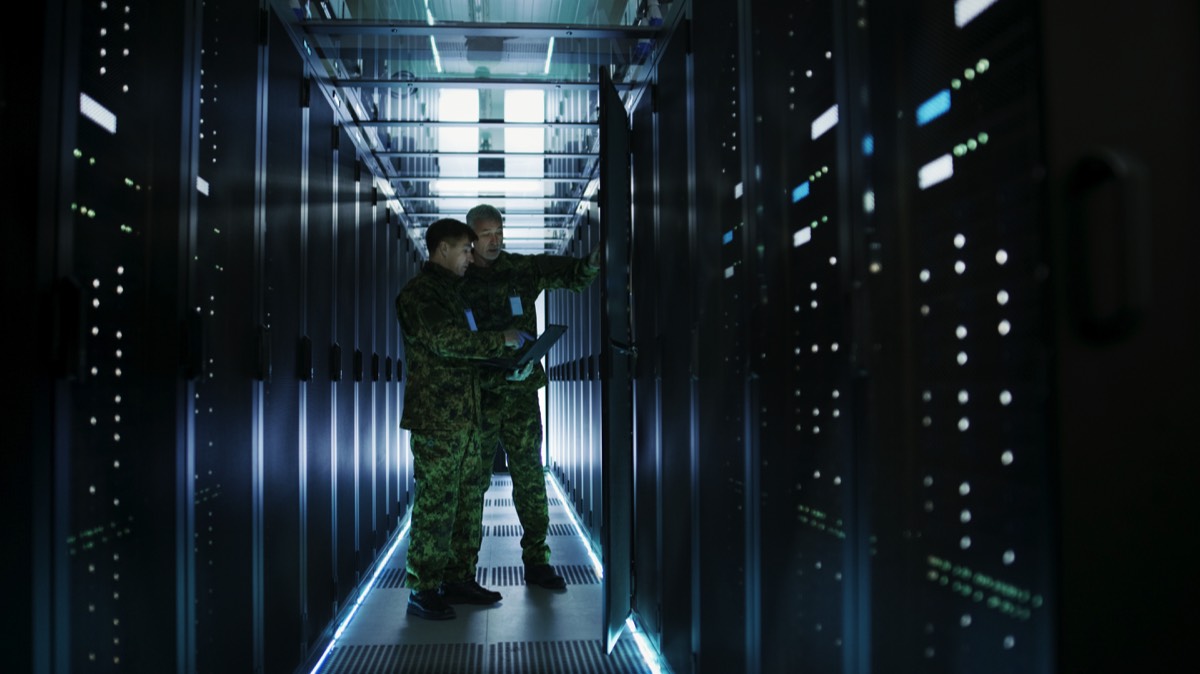 Benefits of RCSE

The Verizon's annual Data Breach Investigation article has reported that there is very little gap between the attackers' time to compromise and the enterprises' time to detection!

The major advantage of having an RCSE is continuous security incident detection and suspicious data activity monitoring. The RCSE ensures 24x7 analysis of the servers, databases, networks and endpoints in an organization. The RCSE along with the SOC team can defend against intrusions and breaches from anywhere and at any time.

Future of the RCSE – What is the job role of the RCSE?

As more and more data get churned out, SOCs become a core fixture of organizations. The role of RCSE assumes more significance for correlating the data consumed within the organization with the data received from external sources that offer a clear insight into threats and vulnerabilities.

External cyber intelligence includes live news feeds, potential alerts, signature updates, incident reports, threat briefs, and vulnerability points which the RCSE can coordinate with the SOC in handling evolving cyber threats. The RCSE must constantly input threat intelligence into the SOC monitoring tools to update the threats, and processes to distinguish between the real threats and false alerts.


In future, effective RCSEs are indispensable for the SOCs to deploy security automation and become effective and efficient. RCSEs are crucial in blending highly-skilled security analysts with security automation, for organizations to enhance their analytics power and security measures. RCSEs are the first line defence against data breaches and cyber-attacks. Going forward, global RCSEs would emerge to ensure the safety and security of employees and assets worldwide for organizations!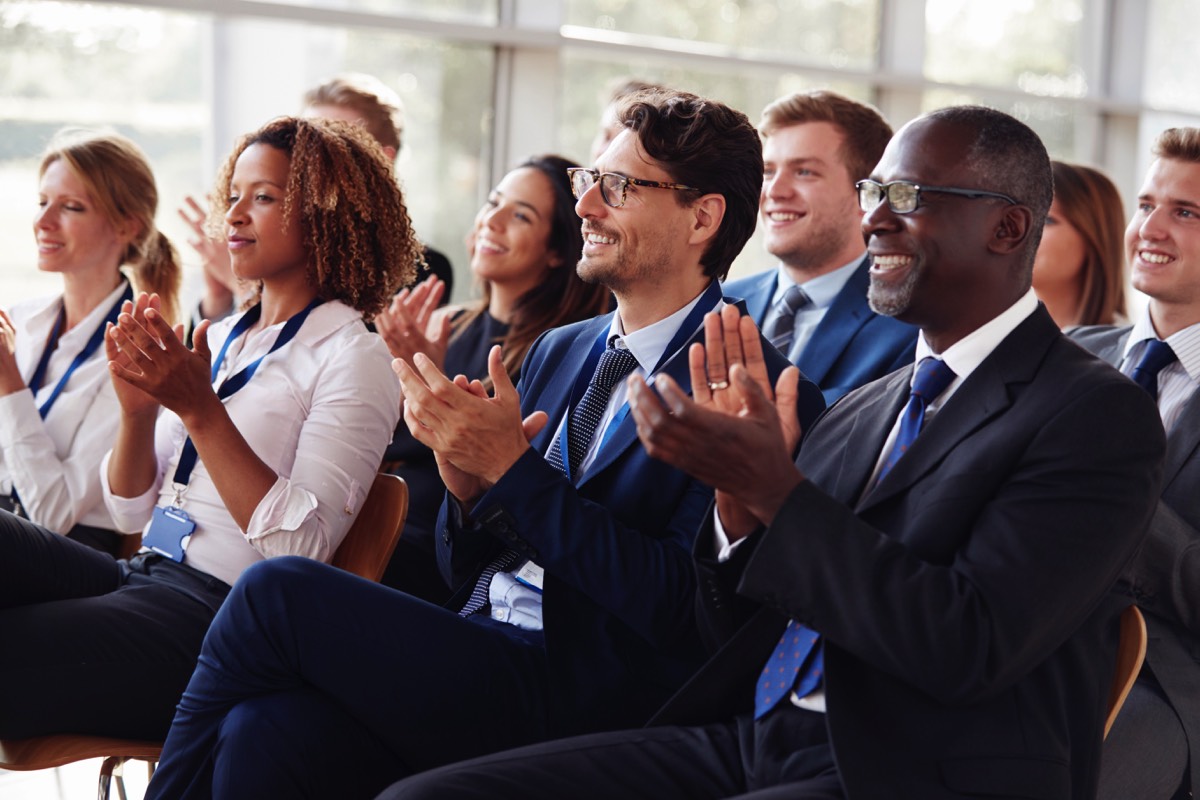 Why you need to take the RCSE course?

Rocheston attaches maximum importance on assessing and mitigating threats directly while continuously handling known and existing threats. This is the backdrop of training RSCEs.

With the RCSE course, students get to be the cybersecurity industry leaders! This course incorporates the human analysis element in risk assessment and attack-prevention systems. This course is relentless in equipping the RCSEs with the latest threat intelligence, improved internal detection and attack-defence mechanisms.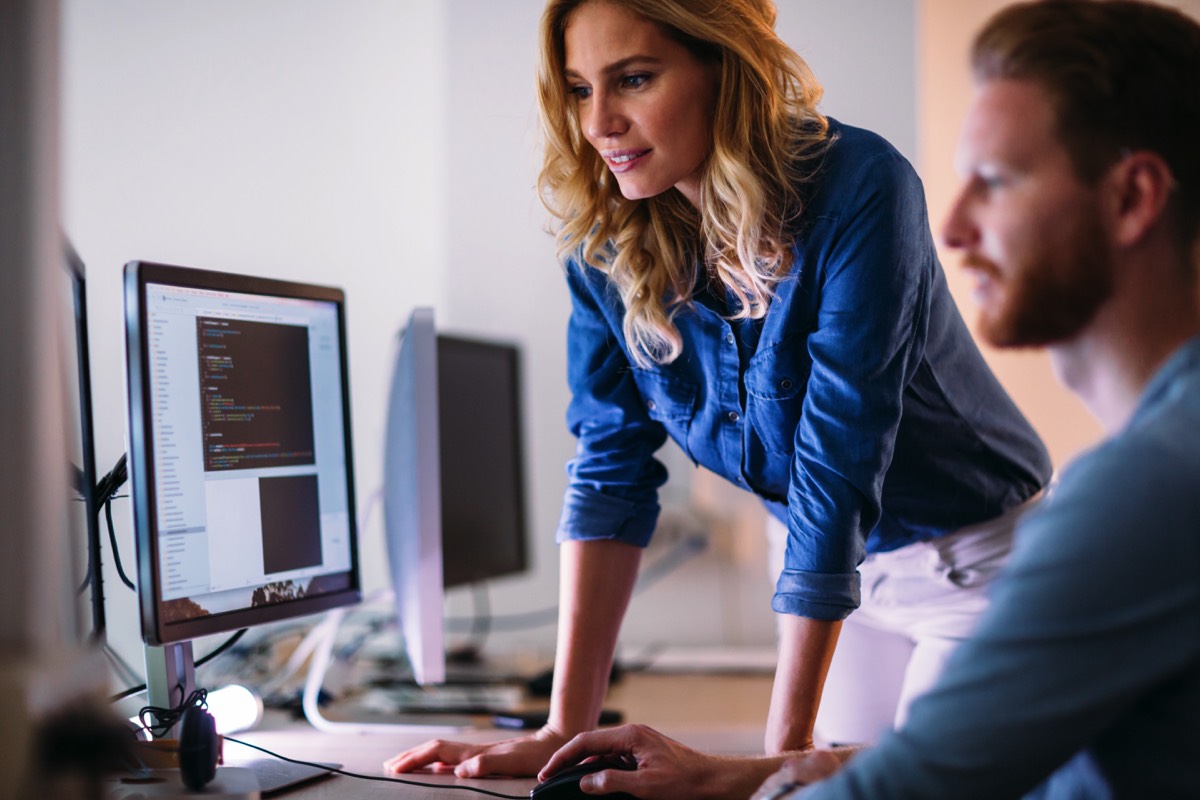 What is the demand for RCSE?

The chief requirement of having an SOC is simple - To enhance the overall security!

For this, apart from sophisticated technologies, SOCs need highly accurate security incident detection with nonstop monitoring and analysis. This is how important the role of the RCSE is.

For every security administration aspect, the RCSE coordinates with the SOC team to analyse systems, networks, servers, and database, and ensures timely detection of security incidents.

With newer types of cyber-attacks, skilled RCSEs are the core assets in companies to keep up with the sophistication and pace. RCSEs must keep up, in order to detect, respond and remediate threats as quickly as possible to meet the increasing demands.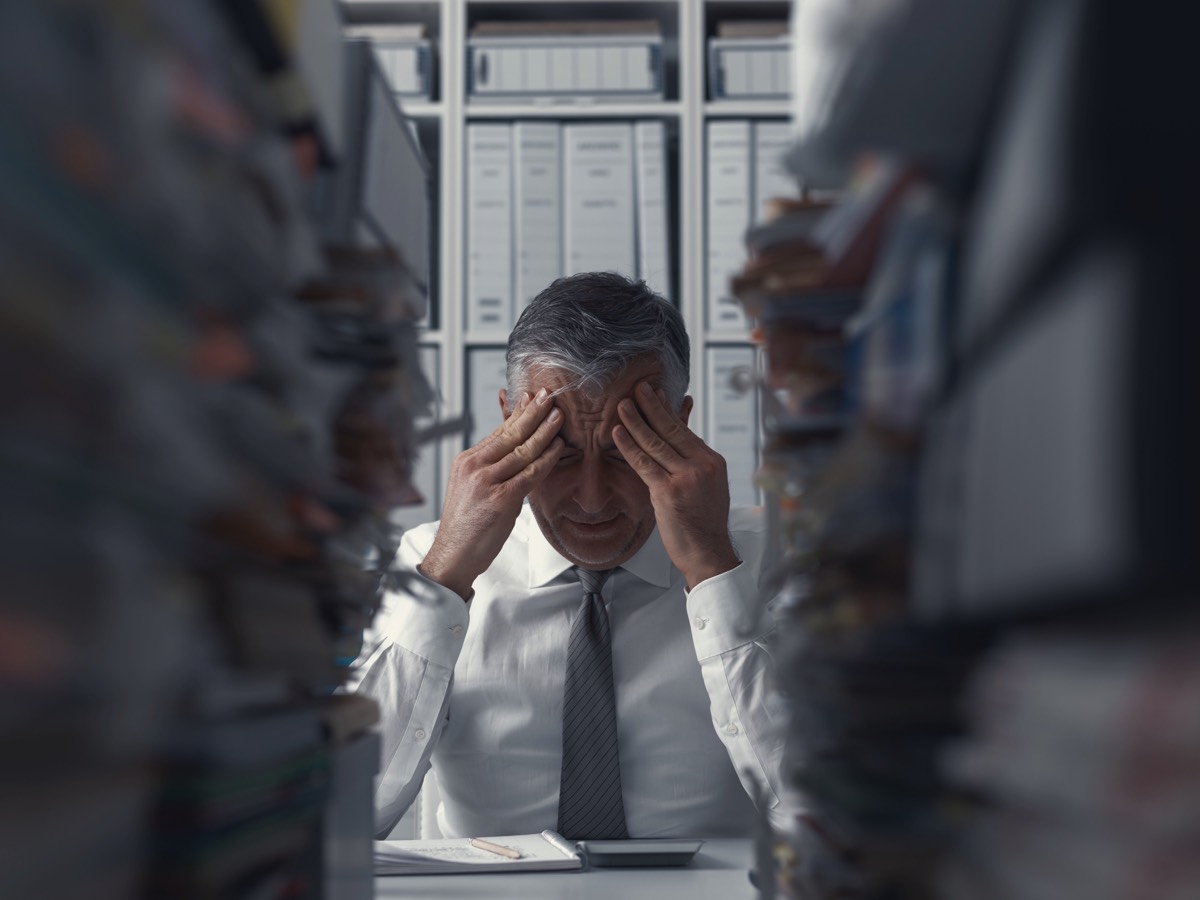 Who will Employ an RCSE?
Every organization is different, however, every one of them need top class security! In most companies, the executive team recognizes the importance of cybersecurity to be the business chassis.

RCSEs are in huge demand in companies that require to review asset discovery and vulnerability assessment data, identify stealthy threats inside their network, conduct penetration tests on production systems, validate resiliency, recommend how to optimize security monitoring tools based on threat hunting discoveries, ensure threat intelligence and regulatory compliance.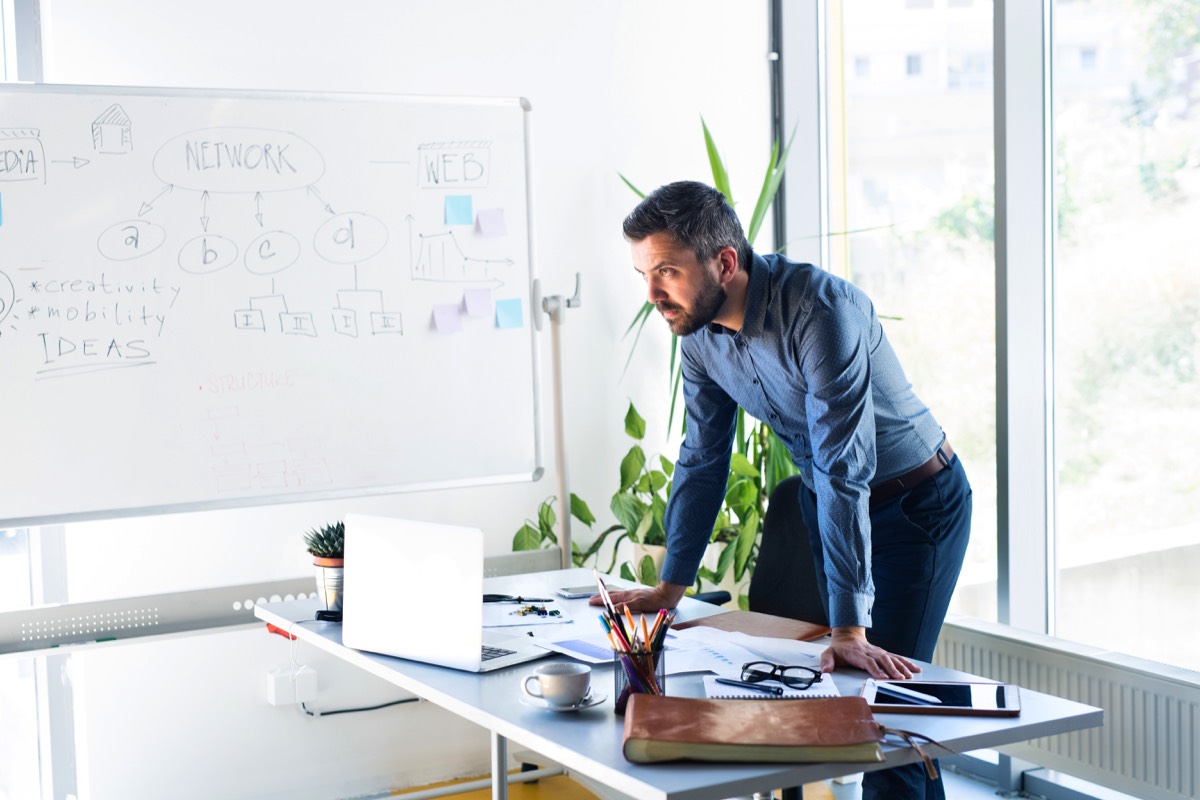 What are the skills or prerequisites to become RCSE?

Experience in working with TCP/IP, computer networking, routing and switching; firewall and intrusion detection/prevention protocols, knowledge of Windows, UNIX and Linux operating systems, Network protocols and packet analysis tools, is essential. Knowledge of IDS/IPS, penetration and vulnerability testing. DLP, anti-virus and anti-malware would be added advantage.

RSOC Engineer Course Structure

• A 5-day Training Program
• Time: 9:30 AM – 6 PM
• Provision of an active web Portal
• Seminars conducted by qualified engineers
• Best in-class environment
• Exam can be taken on Rocheston
• Cyberclass or Pearson VUE testing platform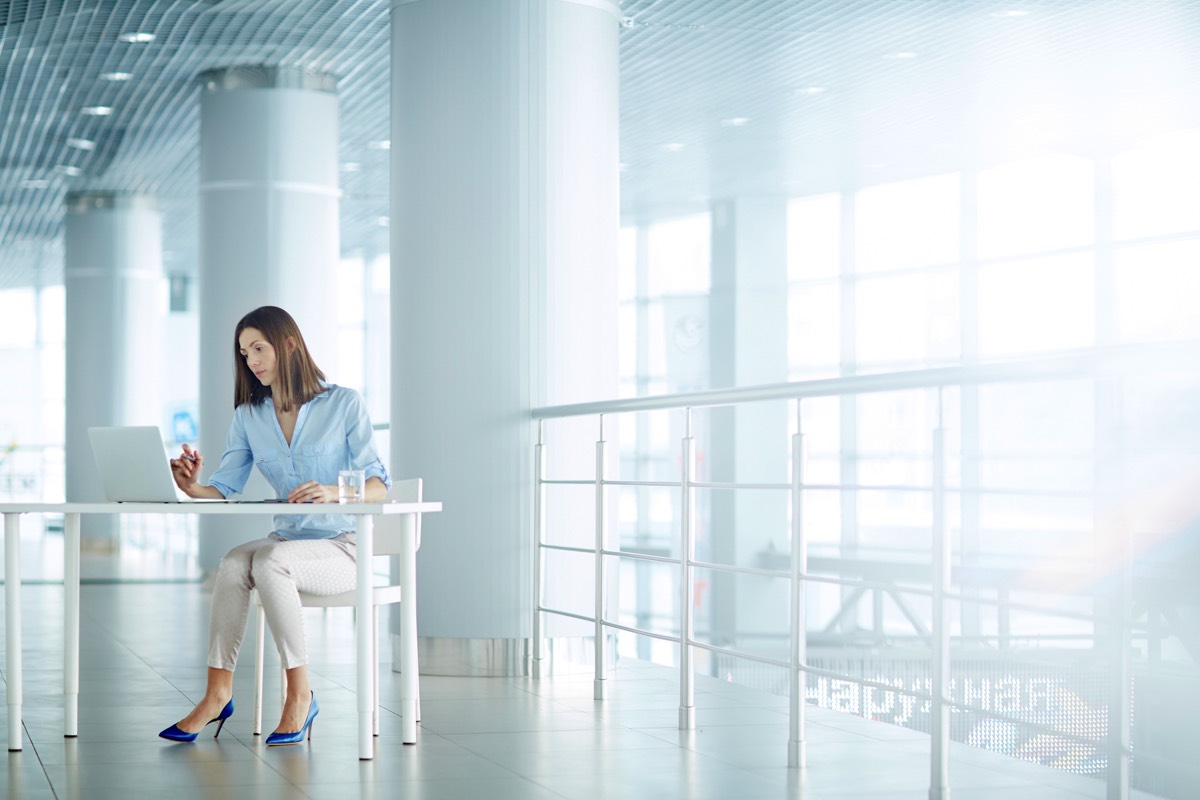 Rocheston Certified SOC Engineer (RCSE) Exam

• You can take the RCSE exam at Cyberclass®
• The training prepares you for the RCSE exam
• The exam consists of 50 multiple choice questions.
• The passing score is 70%
• You can attempt the exam multiple times until you pass the test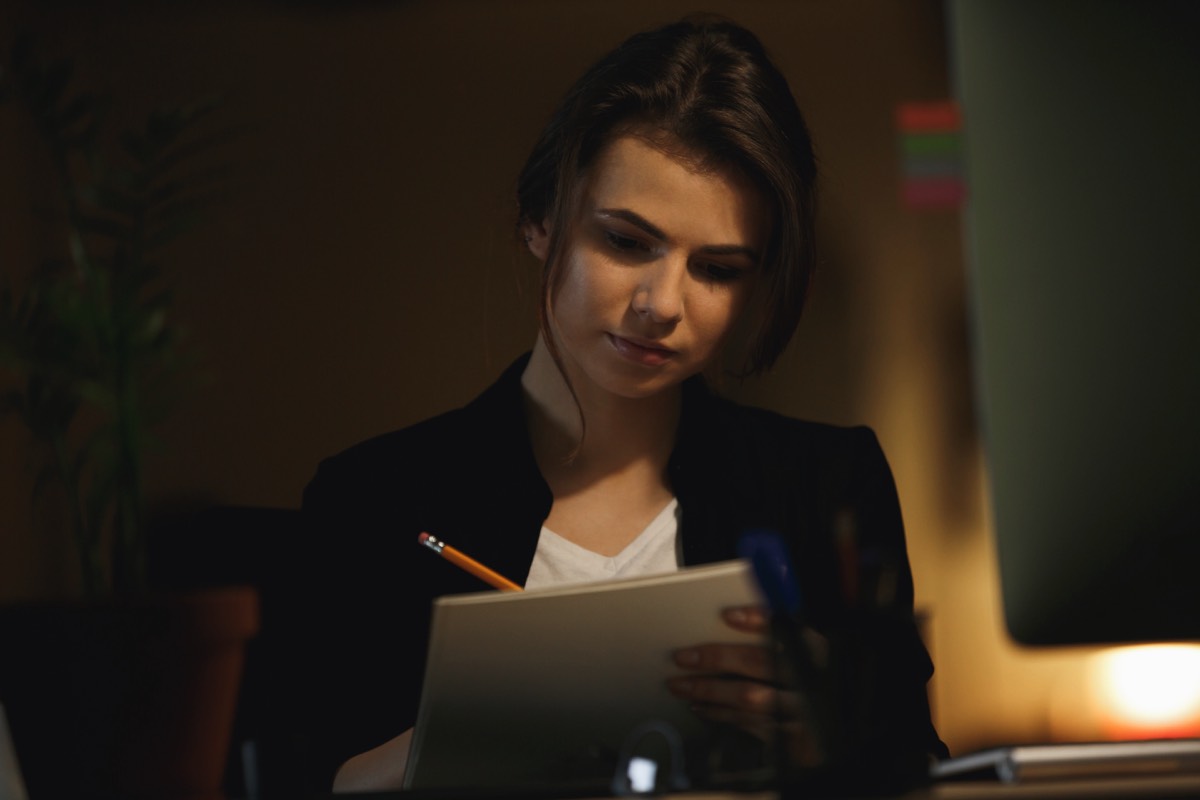 Cost

Course Fee – USD 1299/ -
Exam Fee – USD 799/ -
Exam Retake Fee – USD 400/-